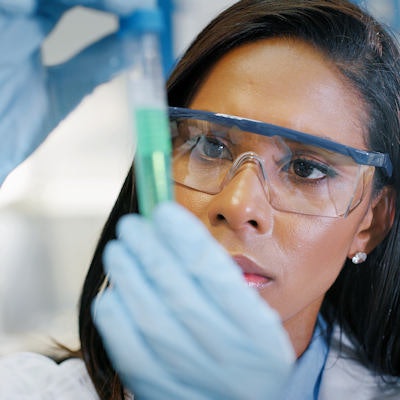 Exome analysis shows higher diagnostic rates and shorter diagnosis wait times than traditional testing for those with autism spectrum disorders (ASDs), according to a study GeneDx presented at the American Academy of Neurology (AAN) annual meeting.
Exome analysis provides higher diagnostic rates of 7.9% to 21% and shorter diagnosis wait times than traditional testing strategies, including fragile X (FMR1) and array comparative genomic hybridization (CGH), according to the results.
Though nearly 90% of the 18,911 individuals with ASD who participated in the study had at least one prior negative genetic test, researchers observed a high positive rate of exome analysis. This suggests prior testing contributed to the delay in molecular diagnosis, according to GeneDx.
Also, the results may indicate that exome analysis should precede FMR1 and array CGH testing, according to the company.
Nevertheless, this study revealed a high number of emerging genes not previously connected to autism. Initial analysis identified 1,137 emerging genes, 113 of which were upgraded to disease-causing starting in 2015.
Moreover, 60% of genes associated with ASD identified in this study were not found in the Simon Foundation Autism Research Initiative Gene online database -- an evolving resource centered on genes implicated in autism susceptibility.