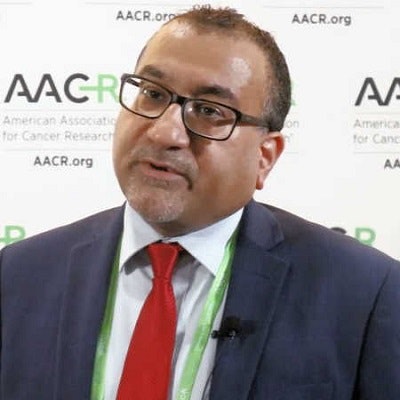 A new task force has been formed with the goal of promoting pathology's role in cancer research, according to Anil Parwani, PhD, professor of pathology at Ohio State University. The task force hopes to increase the involvement of pathologists in cancer research, as well as generate interest in pathology among medical students.
Efforts of the task force include an award program for outstanding pathology research in cancer, knowledge hubs on pathology for medical students, and the development and adoption of new technologies in pathology. Parwani shed light on the new task force in an interview with LabPulse at the recent American Association for Cancer Research (AACR) meeting in New Orleans.
Advances in new technologies and tools such as digital slides, artificial intelligence (AI), and remote access have come to the forefront in pathology, Parwani said, in part due to the COVID-19 pandemic. The task force seeks to educate pathologists about these new tools and encourage their use.
Click on the video below for the interview.