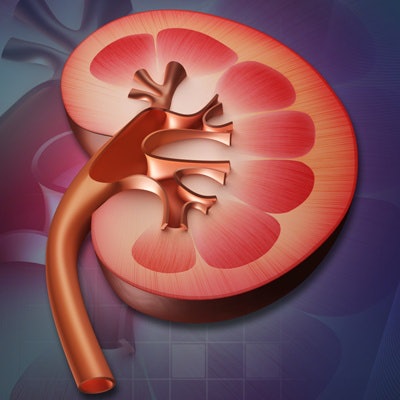 Natera is directing attention to a prospective multicenter clinical trial now underway for its Renasight genetic testing panel in patients with chronic kidney disease.
In the Renasight Clinical Application, Review and Evaluation (RenaCARE) study, researchers are assessing how genetic findings affect diagnosis and patient care. In addition, researchers will review diagnostic outcomes of patients tested with Renasight, as well as assess patient satisfaction, health knowledge, and genetic literacy, according to Natera.
The study has enrolled 1,600 patients so far across 25 academic and private nephrology clinics, and up to 2,000 patients are expected to be included when enrollment is completed in the second quarter. The company expects that research will be submitted for publication by late 2022.