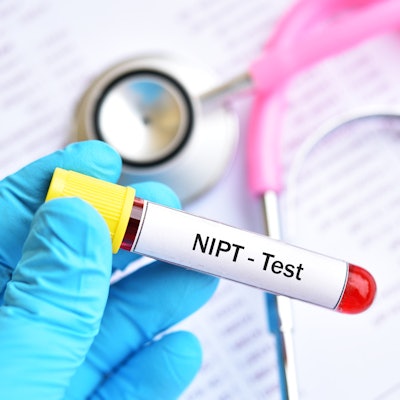 Natera has proactively filed a presubmission with the U.S. Food and Drug Administration (FDA) as part of the Q-Sub process for the firm's Panorama noninvasive prenatal test (NIPT) to detect fetal chromosomal aneuploidies and 22q11.2 deletion syndrome.
According to the FDA, Q-Subs can serve as helpful tools in the premarket submission process.
The company said on Tuesday at the Canaccord Genuity 42nd Annual Growth Conference in Boston that it filed the presubmission in June.
Panorama is a blood-based genetic prenatal test that screens for common chromosomal conditions that affect a baby's health. The test uses single-nucleotide polymorphism (SNP)-based technology to analyze fetal/placental DNA obtained through a blood draw from the pregnant person.
The filing follows the publication of results earlier this year from the SNP-based Microdeletion and Aneuploidy Registry Trial (SMART), a prospective NIPT study with confirmation of genetic outcomes that involved more than 20,000 patients enrolled at 21 global medical centers.
Separately, on Thursday, the firm announced full enrollment for the RenaCARE (Renasight Clinical Application, Review and Evaluation) study, a prospective, multicenter clinical study to assess the clinical utility of its Renasight genetic testing panel. The panel analyzes more than 380 genes related to kidney disease.