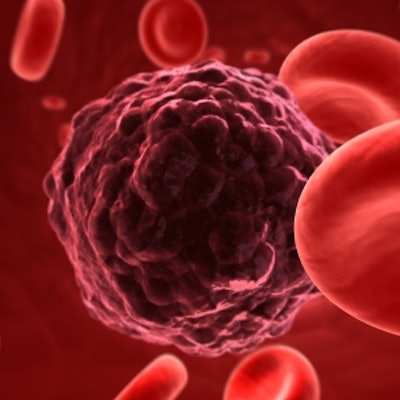 Lucid Diagnostics said the first patient has been enrolled in a study of the company's EsoGuard Esophageal DNA Test (EsoGuard) at the Louis Stokes Cleveland Department of Veterans Affairs (Cleveland VA) Medical Center.
The study is being funded by the U.S. Department of Defense and will enroll up to 100 Cleveland VA patients who fulfill the American College of Gastroenterology criteria for esophageal precancer screening.
Lucid is providing EsoCheck esophageal cell collection devices for the study and will perform EsoGuard testing on collected samples. The company said it hopes to show that using EsoGuard for initial office-based nonendoscopic testing of at-risk patients will improve the yield of endoscopy and overall cost-effectiveness.