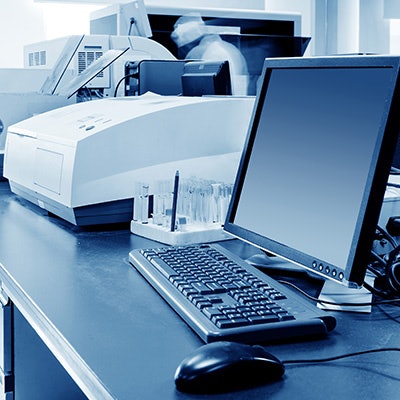 Thermo Fisher Scientific announced a new suite of Ion Torrent Oncomine immune repertoire assays designed to detect potentially malignant clones of T cells and B cells.
The company said the assays target multiple parts of the B- and T-cell immune receptors using a single reaction with ultrahigh sensitivity, increasing the probability of malignant clone detection and decreasing the time to results.
The suite is available on Thermo Fisher's Ion GeneStudio S5 system and features integrated analysis and data visualization tools for laboratories and healthcare professionals.