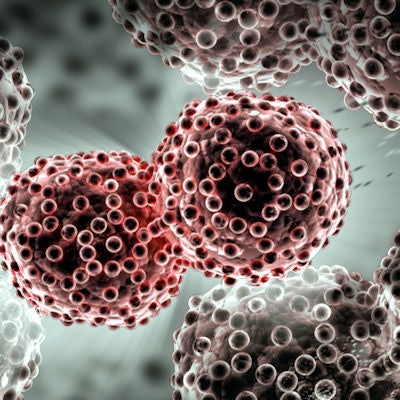 Thermo Fisher Scientific's Oncomine Dx Target Test for use as a companion diagnostic in patients with non-small cell lung cancer (NSCLC) recently received approval from the U.S. Food and Drug Administration (FDA), the company announced.
The test will be used as a companion diagnostic to identify patients who are candidates for treatment with Exkivity (mobocertinib) from Takeda Pharmaceutical. The Oncomine Dx Target Test is intended to help identify patients who have epidermal growth factor receptor (EGFR) Exon20 insertion mutations.
Exkivity is approved for the treatment of adults with locally advanced or metastatic NSCLC with EGFR Exon20 insertion mutations whose disease has progressed on or after platinum-based chemotherapy, the company said.