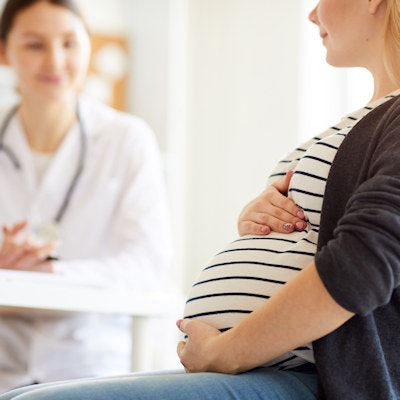 Clinical lab tests that try to predict preterm birth shouldn't be used routinely due to a lack of evidence that the tests improve the outcomes of pregnant women or babies, according to a new statement by the American Association for Clinical Chemistry (AACC).
Preterm delivery is an ongoing problem that can lead to numerous complications for both infants who survive birth and their mothers, according to AACC. To address the issue, medical providers have turned to clinical lab tests that measure fetal fibronectin (fFN), interleukin 6, and placental alpha microglobulin-1 (PAMG-1) that may predict whether a woman will deliver preterm.
But these tests have low positive predictive values, which means that many women who are identified by the tests as being likely to deliver prematurely will not actually give birth early, according to the AACC.
The group said there was one exception to its guidance: patients who present with symptoms of premature labor and who are at high risk of preterm delivery due to cervical length. In these individuals, a positive PAMG-1 result may help to identify women who are likely to deliver within seven days.
The AACC suggests that laboratory professionals and obstetric-gynecology specialists discuss all available recommendations on preterm birth testing together and take a collaborative approach to developing institutional testing strategies for preterm birth that best meet the needs of their patients.
The full guidance document is available on the AACC site.