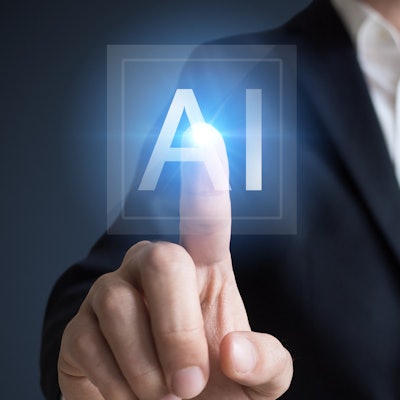 The American Association for Clinical Chemistry (AACC) released a position statement urging federal agencies to implement policies for the healthcare community to use artificial intelligence (AI) and data analytics to transform patient care.
The AACC is also calling for the federal government to increase funding for the U.S. Centers for Disease Control and Prevention's ongoing effort to harmonize laboratory test results. It also said federal policy should prioritize payment reforms that promote secure, ethical, and reciprocal data sharing among health systems and providers.
The association also recommends that the clinical laboratory and healthcare communities collaborate to develop and promulgate standardized rules for data collection, sharing, and utilization.