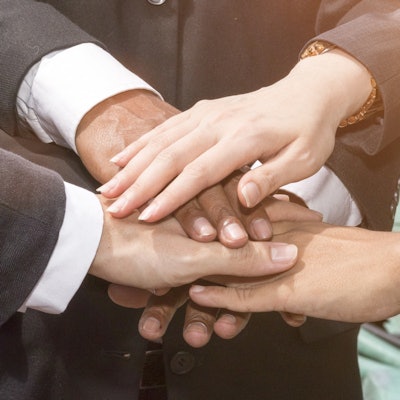 Qiagen has appointed Lawrence Rosen as the new chairman of its supervisory board, effective immediately. The news comes in the wake of the failure of Thermo Fisher's proposed acquisition of Qiagen.
Rosen replaces Håkan Björklund, PhD, who decided to step down as chairman as well as a member of the supervisory board. Qiagen also announced Björklund will not stand for reelection at the next annual general meeting planned for June 2021.
Rosen has been a member of Qiagen's supervisory board since 2013 and also serves on the supervisory board of Lanxess. He was a member of the board of management and chief financial officer (CFO) of Deutsche Post DHL in Germany until September 2016. Prior to that post he served as Fresenius Medical Care's CFO.
Qiagen also announced it reduced the number of supervisory directors to six.