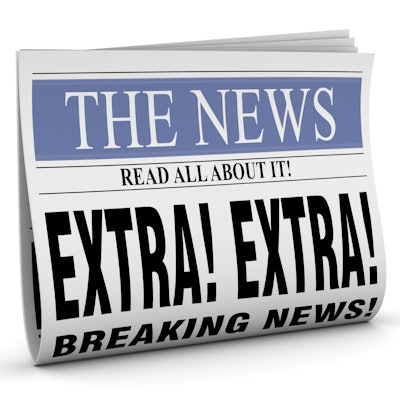 Qiagen has acquired the remaining 80.1% of diagnostics instruments company NeuMoDx Molecular for $248 million in cash. The deal rounds out Qiagen's portfolio of automated molecular testing based on polymerase chain reaction (PCR) technology.
In 2018, Qiagen purchased a 19.9% stake in NeuMoDx along with the right to acquire the remaining NeuMoDx stake at a price of $234 million. The final price for the remaining stake includes customary purchase price adjustments for cash, indebtedness, and transaction costs.
Also, as part of the deal, Qiagen has distributed the high-throughput NeuMoDx 288 and the medium-throughput NeuMoDx 96 in Europe and other markets.
Integrating NeuMoDx will allow Qiagen to address laboratory needs in almost any setting for molecular diagnostics, the firm said.