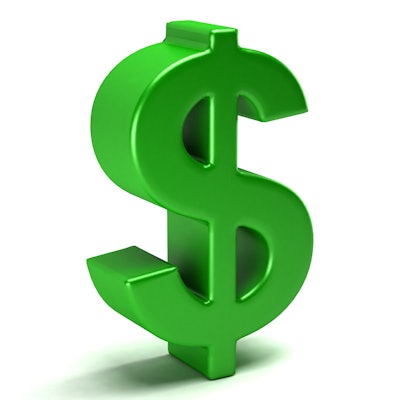 Significant ongoing demand for COVID-19 testing and improved trends in other areas of Qiagen's product portfolio led to a 26% increase in preliminary net sales for the company during its third quarter.
For the period (end-September 30), Qiagen expects to report net sales of $481.3 million, up 26% at both actual and constant exchange rates from the $382.7 million produced in the third quarter of 2019. Non-COVID-19 testing products declined at only a mid-single-digit rate compared with the same period a year ago.
Qiagen said that preliminary adjusted earnings per share (EPS) are approximately $0.58 at constant exchange rates, up from adjusted EPS of $0.36 in the third quarter of 2019. Full results will be reported on November 4.