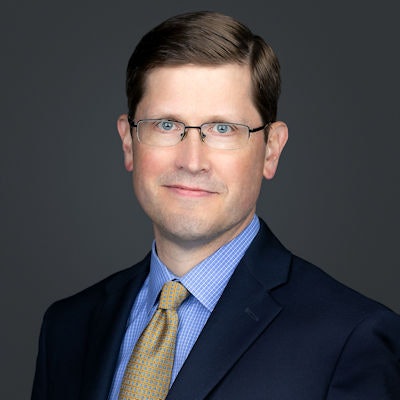 The American Association for Clinical Chemistry (AACC) has announced the appointment of its next president-elect as well as other personnel additions.
Dr. Stephen Master, PhD, will become president-elect and serve on the AACC's Board of Directors starting in August 2020 and president of the association in August 2021. Master heads the laboratory medicine department at the Children's Hospital of Philadelphia and is an associate professor of pathology and laboratory medicine at the Perelman School of Medicine at the University of Pennsylvania.
Other changes in the leadership include the appointment of the Mayo Clinic's Paul Jannetto, PhD, as AACC secretary from August 2020 to July 2023. Furthermore, Dr. Christopher McCudden, PhD, (Ottawa Hospital), Dr. Christine Schmotzer (Case Western Reserve University), and Dr. Gyorgy Abel (Lahey Health) will serve in three-year terms as members of the AACC Board of Directors starting in August.