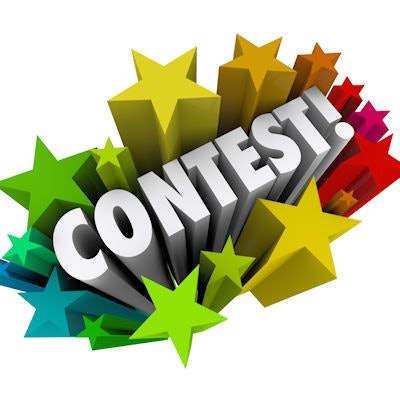 The American Association for Clinical Chemistry (AACC) is set to award large sets of deidentified blood samples to lab medicine teams who demonstrate innovation in diagnostic testing research.
The plan is to award large sets of specimens from the AACC's universal sample bank to up to three contestants. As part of the award program, each set will include hundreds of samples from healthy, prescreened people, with a value of $25,000.
All lab medicine professionals who are AACC members and affiliated with an academic institution are invited to apply, though those in early career stages will get preference. The AACC said that the program was developed in recognition of the challenges researchers have in getting large numbers of samples from healthy people. The deadline for applying is September 15.