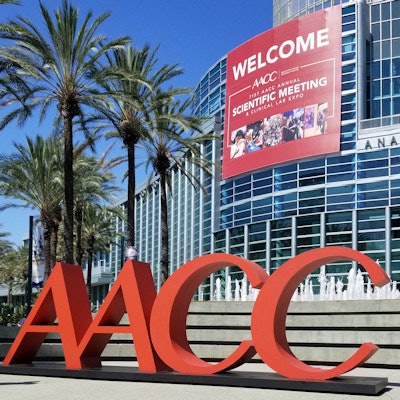 The American Association for Clinical Chemistry (AACC) sent a letter to the U.S. Senate health committee leadership detailing four steps the government should take to ready the country for the next pandemic.
The Senate Health, Education, Labor, and Pensions Committee recently released a white paper, "Preparing for the Next Pandemic," with recommendations for addressing future pandemics based on lessons learned from COVID-19. The white paper is intended to guide legislation to tackle critical gaps in the U.S. pandemic response, and the Senate health committee seeks public input on the white paper before finalizing it. The four steps recommended by the AACC are:
In addition to the interim funding given to the U.S. Centers for Disease Control and Prevention through coronavirus relief bills, Congress should provide the funds necessary to completely rebuild the public health infrastructure the U.S. needs to address both the current outbreak and future health crises.
Based on the experience with COVID-19, Congress should determine what types of and amounts of medical supplies need to be stockpiled for future outbreaks. Also, a mechanism should be created to manage these stockpiles at the national level.
Federal government coordination of the supply chain should be established to ensure that essential medical supplies are distributed in a well-organized and effective manner.
The duplicative Food and Drug Administration regulatory barrier that initially barred laboratory-developed tests should be permanently eliminated, as these tests are already subject to stringent regulations under the Centers for Medicare and Medicaid Services.
"Before using this white paper to guide legislation, we now encourage the committee to align it with lab experts' recommendations, which are vital to addressing the shortcomings in U.S. public health infrastructure that COVID-19 has revealed," AACC President Carmen Wiley, PhD, said in a statement.