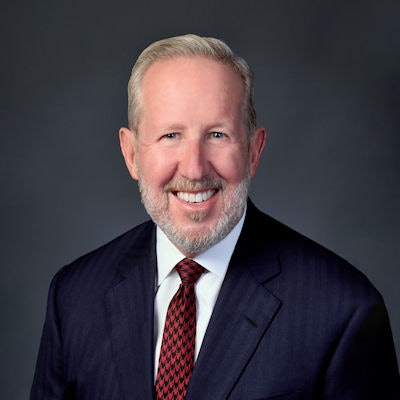 The American Association for Clinical Chemistry (AACC) has appointed Mark Golden as chief executive officer (CEO), effective August 17.
Golden will be in charge of carrying out a new strategic plan that has five key goals, the AACC said.
Building AACC's advocacy programs and influence
Driving scientific advancement in laboratory medicine
Highlighting the essential value of labs to other healthcare professionals and the public
Promoting scientific discussion about and development of data analytics and artificial intelligence
Expanding to serve the broader laboratory medicine community
Golden is currently executive director and CEO of the National Society of Professional Engineers, a position he has held for the past seven years.