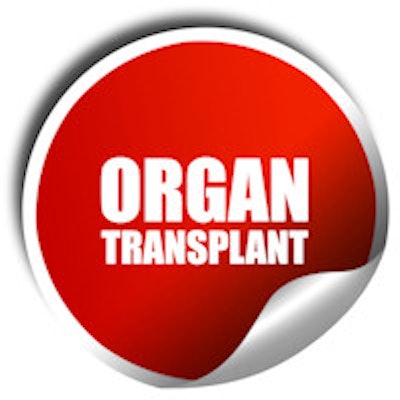 Natera has launched a new technique that enhances results from Prospera, the company's donor-derived cell-free DNA (dd-cfDNA) organ transplant laboratory-developed test.
Testing by Natera revealed that elevated background cfDNA can result in artificially lowered dd-cfDNA percentages, which the test uses to help identify organ transplant recipients at risk for active rejection. The new technique quantifies background cfDNA, improving the test accuracy, according to the company. It is performed in a single workflow with the Prospera test, so testing time and costs do not increase.
Natera also announced the Prospera Test Enhancement by Detecting Background Cell-Free DNA Levels (PEDAL) study, a multisite study on the effectiveness of Prospera's ability to measure dd-cfDNA and background cfDNA. The study will include 500 kidney transplant patients from 20 U.S. centers.
During the study, physician researchers will evaluate Prospera's performance for detecting organ rejection, assessing the cfDNA's prognostic ability at biopsy, and assessing the ability to provide clearance of rejection after treatment.