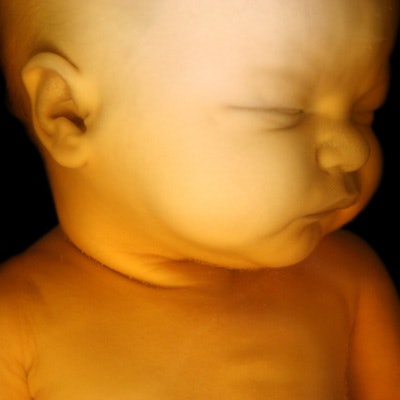 Healthcare insurer Centene has extended coverage of Natera's Panorama noninvasive prenatal test (NIPT) to all pregnant women.
The move comes on the heels of a joint guideline released by the American College of Obstetricians and Gynecologists (ACOG) and the Society for Maternal-Fetal Medicine (SMFM) that supports aneuploidy screening options, including NIPT, to all women, regardless of age or baseline pregnancy complication risk.
Panorama identifies a fetus's risk for severe genetic disorders as early as nine weeks into pregnancy using a single-nucleotide polymorphism-based technology to analyze fetal and placental DNA obtained through a blood draw from the mother, the company said.