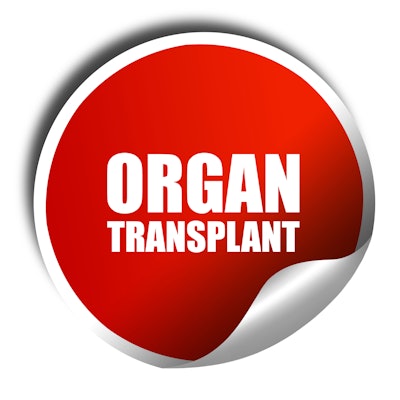 Biotechnology company Plexision on Monday announced that it has completed the development of Plexapr, a blood test to predict the risk of organ transplant rejection that provides results in about six hours.
Plexapr detects the presence of donor antigens in circulating antigen-presenting cells, such as B cells, and provides a personalized index applicable to the patient, the company said.
Blood samples are being tested at the company's CLIA-certified and CAP-accredited reference laboratory in Pittsburgh.
"Transplant rejection can happen at any time after transplantation and requires lifelong management of anti-rejection medications," Rajeev Sindhi, CEO of Plexision, said in a statement. "Same-day delivery of test results is a valuable addition to personalized rejection-risk assessment and improving outcome."
Plexision has also developed the Pleximmune blood test, approved by the U.S. Food and Drug Administration (FDA), that predicts transplant rejection in children with liver or intestine transplants; additionally, its lab-developed test, Pleximark, predicts kidney transplant rejection.