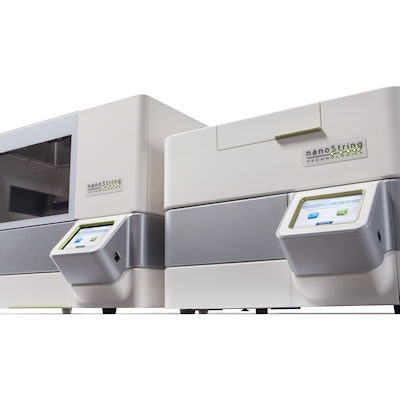 CareDx will become the exclusive commercialization partner for solid organ transplant rejection tests that run on Veracyte's nCounter Flex Analysis System diagnostic platform.
In September 2019, CareDx announced plans to develop a gene expression profiling system to identify allograft rejection in transplant biopsy tissue. The resulting HistoMap technology will run on Veracyte's platform and include the Human Organ Transplant panel from the Banff Foundation for Allograft Pathology.
The partnership is Veracyte's first with a diagnostic company. CareDx will be responsible for the test's global commercialization.