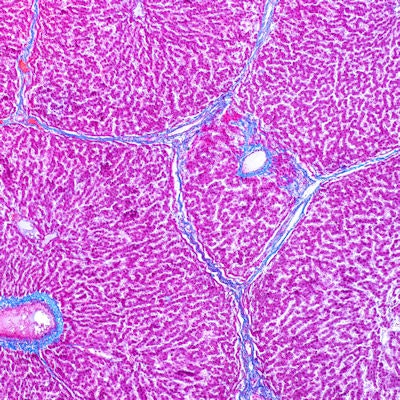 Do you have a great clinical case that illustrates the power of pathology to change patient care? Let us know, and we'll publish it on LabPulse.com!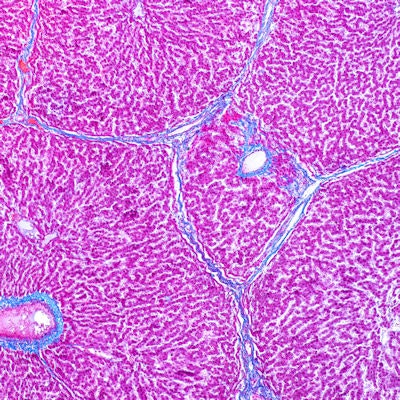 We're looking for cases with interesting images and write-ups that show how you solved a clinical challenge. Cases should include the following:
A brief clinical history of the patient
Relevant pathology images
Questions that suggest the differential diagnoses for the case
An answer key for each correct answer, with explanations
A discussion of the clinical significance of the correct diagnosis, with references
Radiological images are welcome but not required. For an example of the format, see the Case of the Day section on our sister site AuntMinnie.com.
We will pay an honorarium for all accepted cases.
Interested? Please contact our editorial team.