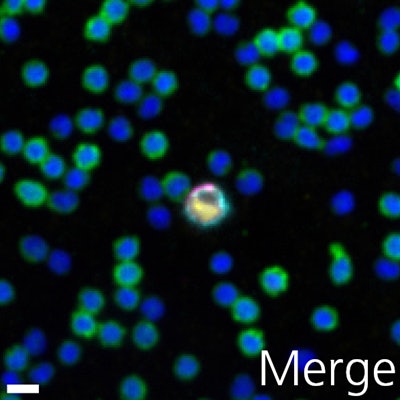 Seattle-based RareCyte has introduced two new immunofluorescence staining kits for prostate and breast cancer biomarkers in liquid biopsy samples.
Both were designed for use with the company's RareCyte circulating tumor cell (CTC) platform and are designated as research-use-only products. The RarePlex human epidermal growth factor receptor 2/estrogen receptor (HER2/ER) CTC panel kit evaluates samples for circulating tumor cells, including HER2 and ER expression.
The company is also now offering a RarePlex kit that tests for CTCs and the prostate cancer biomarker androgen receptor splice variant 7 (ARv7).