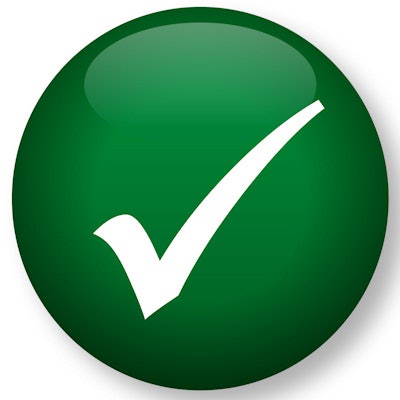 The U.S. Centers for Medicare and Medicaid Services (CMS) has issued its final rule for the 2020 Medicare Physician Fee Schedule, effective January 1, and pathologists have cause for relief.
The final rule, which was published on November 1, updates payment policies, payment rates, and other provisions for services based on comments from the public and interested organizations. It includes the following changes:
Additional telehealth services
Updated policies for payment rate calculations and misvalued codes
Changes to evaluation and management (E/M) coding and payment following recommendations by the Current Procedural Terminology (CPT) Editorial Panel and the American Medical Association Relative Value Scale (RVS) Update Committee
New Medicare Part B benefit for opioid treatment programs
In an analysis of the final rule, the College of American Pathologists (CAP) highlighted what it sees as advocacy victories for the specialty. Specifically, CAP highlighted two CMS proposals that would have been bad for pathology but did not make it into the final rule. The agency had originally thought that ordering physicians should determine if advanced diagnostic tests or molecular pathology tests are intended to guide treatment in the hospital outpatient setting, in which case they would be viewed as hospital services. Also, CMS was planning to remove molecular pathology tests from the laboratory date of service exception, but in the end it did not.
"The CAP disagreed and advocated for the exception to continue to apply to molecular pathology tests, highlighting the point that the tests are still not commonly performed by hospitals, as they are not always practical or cost-effective due to lower test volumes," CAP said in the November 5 issue of its Advocacy Update, which also highlighted other wins for the specialty in the final rule.