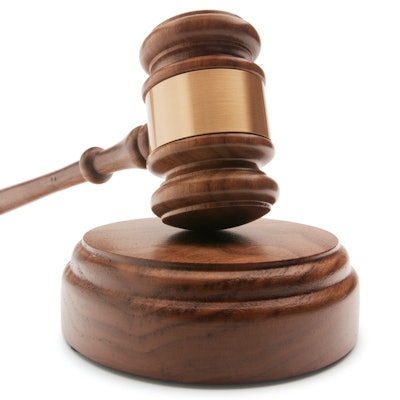 Former pathology chief Dr. Robert Morris Levy has been indicted by a federal grand jury for involuntary manslaughter related to incorrect and misleading diagnoses resulting in the death of three veterans, among other charges, during his tenure with the U.S. Department of Veterans Affairs (VA).
Federal charges against Levy were detailed by U.S. Attorney Duane Kees for the Western District of Arkansas and VA Inspector General Michael Missal in an August 20 statement from the U.S. attorney's office.
Levy has been charged with 12 counts of wire fraud, 12 counts of mail fraud, four counts of making false statements in certain matters, and three counts of involuntary manslaughter. According to the indictment, Levy misdiagnosed patients and falsely claimed that a second pathologist had agreed with his clinical findings.
Levy had been licensed in the state of Mississippi and worked as chief of pathology and laboratory medical services for the Veterans Health Care System of the Ozarks in Fayetteville, VA, starting in 2005. In 2016, he was reported for working while under the influence of alcohol and was suspended, but he completed a substance abuse treatment program and returned to his post. He underwent random blood and urine tests for substance use following his return; however, according to the indictment, he was able to evade detection through the use of 2-methyl-2-butanol (2M-2B), which causes intoxication but doesn't show up on tests. Levy had been employed through 2018, when he was terminated from his position.