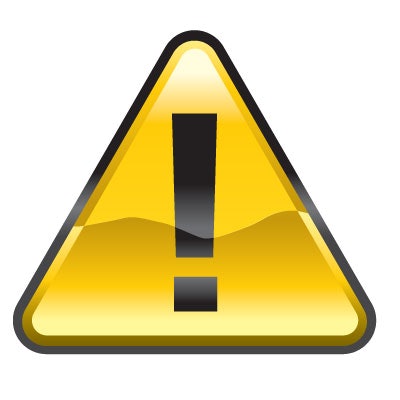 Austin Pathology Assoc. in Texas and Pathology Solutions in Eatontown, NJ, are the latest to succumb to data breaches that originated at the American Medical Collection Agency (AMCA), an outside company used by many pathology services firms to obtain payments from customers.
In a statement, Austin Pathology said that a wide range of information used in billing has been compromised, including patients' names, dates of birth, balance information, and credit card and banking information. Social security numbers were not at risk, and Austin Pathology had not provided clinical/laboratory information to the agency.
Austin Pathology has notified 1,800 patients in writing that their personal information and credit card or banking details were at risk. Another 44,500 may have been affected, though in those cases only personal information was compromised, not credit card or banking information.
Meanwhile, in New Jersey, Pathology Solutions sent letters to 600 of its patients about a breach, notifying them that personal and credit card or banking information may have been exposed. It believes personal information for another 12,700 may also have been compromised.
AMCA has set up a telephone number for patients to get information: 833-300-6928.
Austin Pathology and Pathology Solutions are just the latest labs to become ensnared in a data security incident involving AMCA. In June, Quest disclosed that AMCA notified it of a data security incident and that information for 11.9 million patients may have been compromised. Clinical Pathology Laboratories recently notified 34,500 patients that their personal and financial data may have been exposed through a data breach at AMCA and the personal information of another 2.2 million may also have been affected.
All of the labs have cut ties with AMCA.