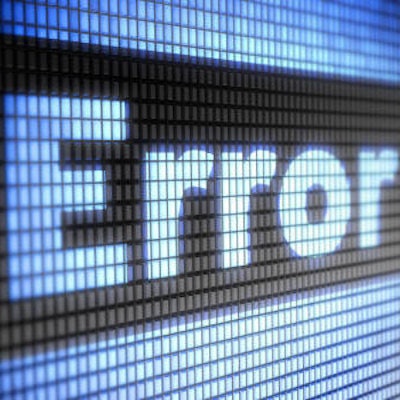 The U.S. Food and Drug Administration's (FDA) Center for Devices and Radiological Health is holding a public Patient Engagement Advisory Committee meeting on September 10 to discuss the cybersecurity of medical devices. The meeting will be held jointly with the U.S. Department of Health and Human Services.
The 10-member committee is made up of patients, caregivers, and representatives of patient organizations and plays an advisory role to the FDA on a range of topics, including real-world data, benefits and risks of devices, and digital technology. Members include Paul Conway, chair of policy and global affairs at the American Association of Kidney Patients; health communications consultant Bennet Dunlap; and Mary Schrandt, director of patient engagement at the Arthritis Foundation.
IVD products and other equipment used in labs are among those at risk of being hacked, and the agency released guidance in October 2018 for device manufacturers to help improve security. Among other things, the agency has suggested that manufacturers include with their product packaging a list of components vulnerable to cybersecurity dangers.