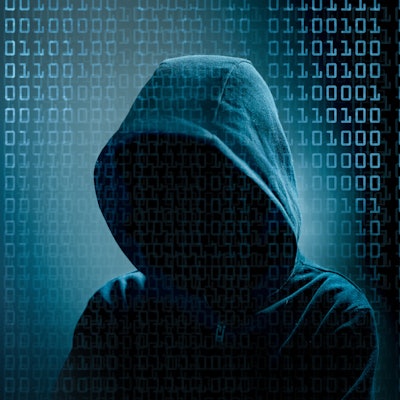 Quest Diagnostics on June 3 disclosed that the records of nearly 12 million of its customers may have been hacked, potentially revealing personal information including financial data and Social Security numbers.
Quest said it was notified by billing collections service provider American Medical Collection Agency (AMCA) that an unauthorized user had accessed AMCA's computer network, accessing personal information that the company had received from various entities, including Quest. AMCA provides billing collections services to Quest contractor Optum360.
The hack affected the records of some 11.9 million Quest patients and included personal information, financial data, Social Security numbers, and medical information. The information did not include laboratory test results.
Quest said it is still trying to obtain more detailed information about the hack from AMCA and noted that it has not been able to verify the accuracy of the information it has received from the collections provider. Quest added that it has suspended sending collection requests to AMCA.
Quest said it will be working with Optum360 to notify patients affected by the hack.