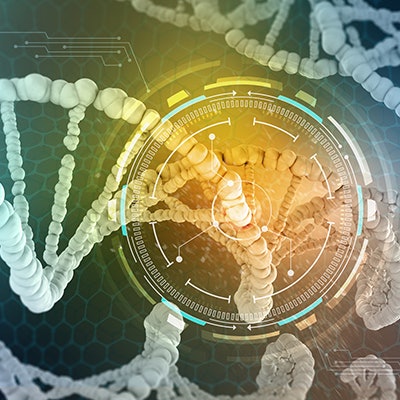 Vizgen on Tuesday announced the launch of its Merscope Protein Co-detection Kit, which enables subcellular spatial multiomics measurement involving the simultaneous detection of RNA and proteins during a standard Multiplexed Error-Robust Fluorescence in situ Hybridization (MERFISH) experiment.
While RNA imaging can resolve the gene expression at a single-cell level and help annotate the cell state in complex tissue, information such as cell morphology and pathological features can only be imaged by proteins.
Vizgen said its kit enables protein staining equivalent to that of protein immunofluorescence staining, and its oligo-conjugated antibodies enable heightened detection of primary antibodies targeting proteins.