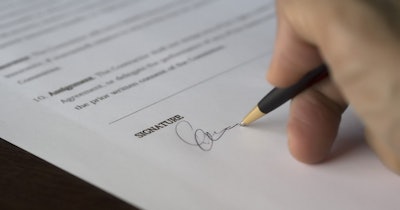 Multiomic instrument firm Pleno on Tuesday announced the close of $40 million in a Series A financing led by Deerfield Management with participation by Foresite Capital.
Pleno said its enabling technology, called Hypercoding, leverages signal processing techniques from telecom to deliver ultra-high plexity, targeted biological information -- including DNA, RNA, methylation, and proteomic content -- at high throughput.
The newly raised funds will accelerate the commercialization of its Hypercoding instrument platform, called Raptor, which is scheduled for early customer access in 2023 and full availability in 2024, Pleno said.
The firm added that Raptor is expected to deliver ultra-high target multiplexing combined with high dynamic range and very low limits of detection while processing from eight to 384 samples per run.
Instrument run-times will range between one and three hours, depending on the level of target multiplexing, dynamic range, and limit of detection required by each customer's assay and application.