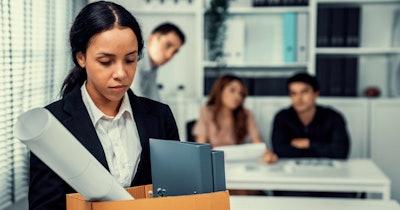 Bionano Genomics and Vizgen have executed new rounds of layoffs this week.
San Diego-based Bionano, an optical genome mapping company, announced a second round of layoffs as part of a cost-reducing initiative; the company has eliminated 66 jobs. Bionano had previously laid off approximately 7% of its workforce in May.
In a statement, the firm said that its cost-cutting measures, including the layoff rounds, are expected to reduce operating expenses of the company by approximately $31.6 million on an annualized basis beginning in 2024.
Vizgen, a Harvard University spinout specializing in spatial genomics technology, also cut its workforce earlier this month, although the number of employees the company laid off is unclear. Vizgen has not provided further details about the layoff.
"In order to scale and focus our business and ensure long-term sustainability and growth, we have made some changes that have resulted in the departure of some valued employees," a company spokesperson said in an email, according to GenomeWeb.