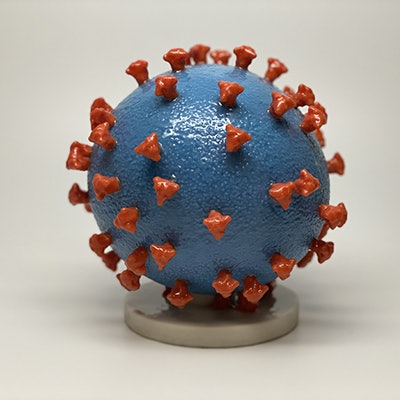 Scientists whose labs have been closed due to the COVID-19 pandemic are spending their time writing and planning future research projects, according to new details released from a survey of lab closures by market research firm BioInformatics.
The first round of data from BioInformatics' COVID-19 Lab Closures Tracker survey revealed that 48% of academic and pharma/biotech labs that responded to the survey reported that they were closed. The results represent the first three weeks' worth of data collected from over 2,000 scientists.
More details on the survey were released in an April 16 webinar with BioInformatics executives. The webinar revealed that academic labs are feeling the impacts much more than pharmaceutical or biotechnology labs. But all scientists indicated that they are being somewhat impacted by the current state of affairs.
The survey also revealed trends in how scientists are spending their time during lab closures -- mostly writing and planning future projects -- and how their budgets are being impacted by the pandemic.
BioInformatics is committed to collecting data on COVID-19-related lab closures for at least seven more weeks, according to company CEO Craig Overpeck. To view all the results from the first three weeks of the survey please view the slide deck below.
Disclosure notice: LabPulse is a sister company of The Science Advisory Board and BioInformatics.