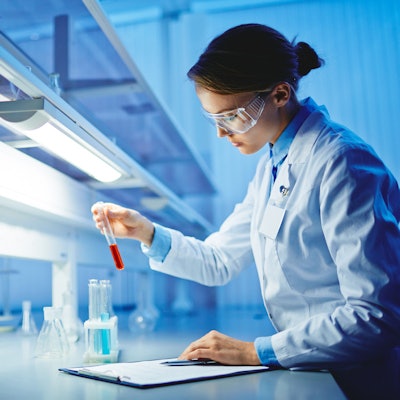 LabCorp plans to tap into Qiagen's Human Gene Mutation Database (HGMD) for rare and inherited conditions across its network of laboratories per an expansion of a collaboration between the two companies.
The deal will involve the use of next-generation sequencing to identify genetic variants within inherited diseases, and it represents an expansion of LabCorp's Qiagen Clinical Insight (QCI) license, the companies said in a statement. With the arrangement, LabCorp said it will get a flexible platform that will allow it to move from large-scale to highly targeted test panels in clinical diagnostics and clinical studies of therapies and diagnostics.
Information in the mutation database is peer reviewed and supported by Qiagen's automated and scalable informatics framework for use in secondary and tertiary bioinformatics analyses. It includes more than 260,000 detailed mutation reports and is updated with 18,000 new reports on an annual basis, the companies said.