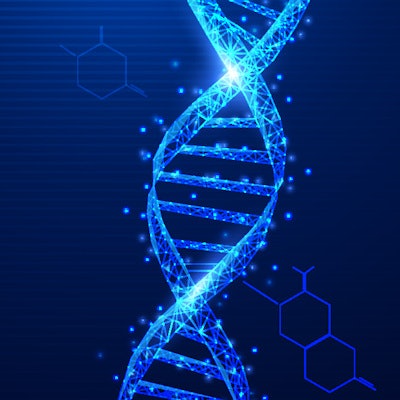 Foundation Medicine and Natera are joining forces to develop and commercialize personalized circulating tumor DNA (ctDNA) monitoring assays.
The ctDNA assays will be used by biopharmaceutical and clinical customers who order FoundationOne CDx, a broad companion diagnostic clinically and analytically validated for solid tumors.
The partnership's initial objective is to enable ctDNA monitoring in biopharmaceutical trials next year to establish the clinical utility of the assays. Then, a monitoring product will be available to clinical customers once these studies are completed, the companies said.
The companies intend to utilize Foundation Medicine's FoundationOne CDx as the baseline test to define a set of unique variants that will be monitored using a codeveloped assay that includes components of Natera's Signatera platform.
Beyond developing personalized cancer monitoring assays that are compatible with FoundationOne CDx as the baseline test, Foundation Medicine also might expand the partnership to develop monitoring assays that use genomic data generated from its FoundationOne Liquid test for solid tumors utilizing ctDNA or FoundationOne Heme test for hematologic malignancies and sarcomas.
Foundation Medicine has the exclusive right to commercialize the codeveloped monitoring assays. Meanwhile, Natera will exclusively offer Signatera testing based on whole exome sequencing of tumor and matched normal DNA.