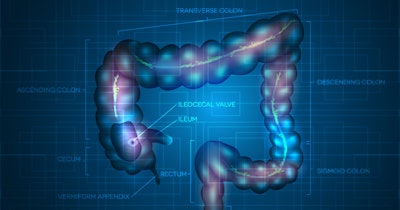 Tempus on Monday announced that the U.S. Food and Drug Administration (FDA) has granted premarket approval (PMA) for its xT CDx sequencing test as a companion diagnostic.
xT CDx is a 648-gene next-generation sequencing test (NGS) for solid tumor profiling, which includes microsatellite instability status and companion diagnostic claims for colorectal cancer patients.
The NGS test detects substitutions -- single nucleotide variants (SNVs) and multi-nucleotide variants (MNVs) and insertion and deletion alterations (INDELs) -- in 648 genes, as well as microsatellite instability (MSI) status. It uses DNA isolated from formalin-fixed paraffin embedded (FFPE) tumor tissue specimens and DNA isolated from matched normal blood or saliva specimens from previously diagnosed cancer patients with solid malignant neoplasms.
"This is a significant milestone for Tempus as we continue to establish a regulatory pathway for our platform, which offers solutions to advance both clinical care and support cutting-edge research," Eric Lefkofsky, founder and CEO of Tempus, said in a statement. "We designed xT CDx to be a smart test that can empower physicians to provide personalized care for their patients and support researchers in developing better therapeutics."