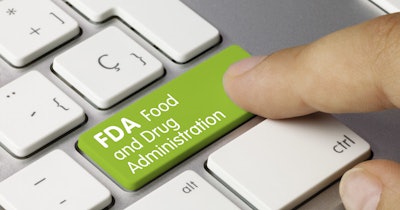 ProciseDx has received U.S. Food and Drug Administration (FDA) de novo marketing authorization for its point-of-care (POC) tests for monitoring levels of infliximab and adalimumab in patients being treated for inflammatory bowel diseases ulcerative colitis and Crohn's disease.
ProciseDx said in a statement that it intends to commercialize the two tests -- Procise ADL to quantify adalimumab concentrations and Procise IFX to quantify infliximab concentrations -- during the current quarter. The firm is collaborating with Chembio Diagnostics to launch the tests. ProciseDx and Chembio Diagnostics are subsidiaries of POC diagnostics firm Biosynex, which acquired both companies in the past year.
The two tests have previously received the CE Mark in the European Union. ProciseDx's assay platform measures drug concentrations in serum using time-resolved measurement of fluorescence with fluorescence resonance energy transfer.
"Currently, results for drug concentrations for infliximab and adalimumab take days and require shipment to expensive third-party laboratories. The ProciseDx platform will change that with a simple workflow producing a reliable quantitative measurement in five minutes or less," said ProciseDx CEO Larry Mimms in a statement.