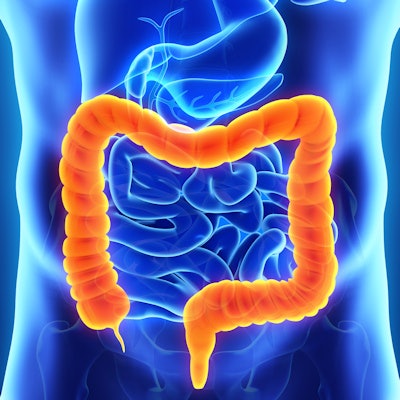 Pillar Biosciences has received regulatory approval from the China National Medical Products Administration (NMPA) for its oncoReveal Dx colon cancer test.
The clearance adds China to the company's other markets for the test, which include the U.S. and Europe.
It is available as a "companion diagnostic to identify patients with colorectal cancer whose tumors express wild-type KRAS status and may benefit from treatment with specific targeted therapies," the company said in a statement.