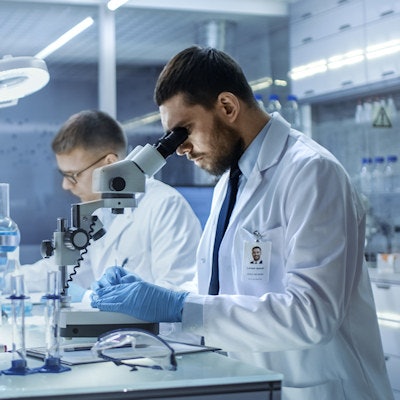 Pillar Biosciences' next-generation sequencing (NGS) laboratory has passed onsite inspection and recently received certification from the U.S. Department of Health and Human Services' Centers for Medicare and Medicaid Services (CMS), the company said.
The Natick, MA-based lab also received the state permit. All of this means the lab can support preclinical studies and clinical trials, with the longer-term potential to provide companion diagnostics for the company's pharmaceutical partners.
Pillar Biosciences will also support the development and validation of its NGS products through the lab.