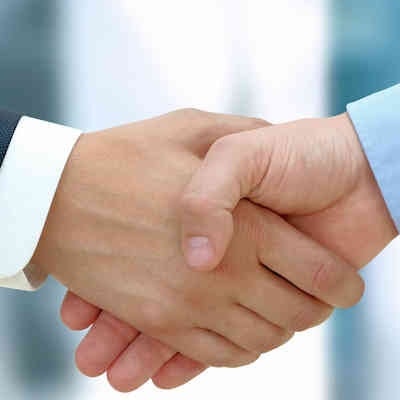 Hitachi High-Tech has formed a strategic partnership with Invivoscribe and acquired a minority stake in the blood cancer testing kit provider. The deal represents Hitachi High-Tech's continued expansion into molecular diagnostics and genetic testing.
The partnership brings together Invivoscribe's technology, assay and bioinformatics development, global clinical testing, and international regulatory knowledge and Hitachi High-Tech's experience in measurement and analysis systems technologies.
Hitachi High-Tech plans to cooperate with Invivoscribe on development and manufacturing, as well as sales and testing services. It also aims to develop systems for on-site cancer diagnosis and monitoring, according to the company.
"Hitachi High-Tech has been strengthening its molecular diagnosis business centered on genetic testing," said Yoshimitsu Takagi, vice president and executive officer of Hitachi High-Tech and general manager of the company's analytical and medical solutions business group, in a statement. "By combining Invivoscribe's testing service business with our equipment business, we aim to build a unique business model and provide a wide range of services to medical professionals."