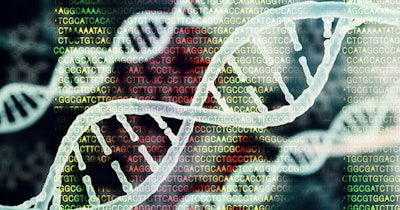 Invivoscribe and Complete Genomics said Friday that they are partnering to develop and commercialize biomarker tests.
Under the terms of the deal, Invivoscribe will be responsible for the development of biomarker tests, including test controls and associated bioinformatics software. The tests will run on Complete Genomics' next-generation sequencing (NGS) platforms.
The biomarker tests are being developed for upfront screening of research specimens, as well as for surveillance, monitoring, and detection of minimal residual disease (MRD) in a clinical research setting.
The firms anticipate initially releasing tests worldwide for research use only. However, they also plan to develop CLIA-certified, CAP-accredited biomarker tests to run in Invivoscribe's clinical LabPMM laboratories in the U.S., Europe, Japan, and China. Long-term plans include expansion of the relationship into clinical studies and regulatory submissions worldwide to support commercialization of in vitro diagnostic (IVD) testing products, the firms said, adding that their tests will include screening and MRD monitoring research tools for hematologic malignancies including acute myeloid leukemia (AML).