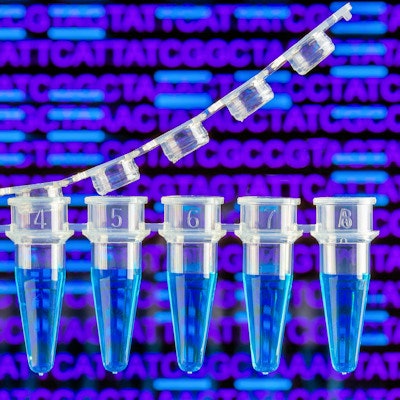 The National Human Genome Research Institute (NHGRI), part of the U.S. National Institutes of Health (NIH), announced on August 27 the first winners of its Genomic Innovator Award for early-career researchers.
The program is set to award approximately $500,000 annually over a project period of five years, the NIH said. The NHGRI created the award program last year as a means of supporting early-career investigators in genome biology, genomic medicine, technology development, and societal implications of genomic advances.
The program is open to those with new investigator status -- that is, scientists who have not received substantial independent NIH funding -- who also have shown potential to make important contributions to the field of genomics. In contrast with most NIH grants, the Genomic Innovator Award is intended to be more people-focused, providing sustained funding to promising investigators.
The following principal investigators have received the 2019 Genomic Innovator Award:
Channabasavaiah Gurumurthy, PhD, from the University of Nebraska Medical Center
Eric Gamazon, PhD, from Vanderbilt University Medical Center
Dr. Jason Vassy from Harvard Medical School
Luca Pinello, PhD, from Massachusetts General Hospital
Dr. Stacy Gray from City of Hope in Duarte, CA
Timothy O'Connor, PhD, from the University of Maryland, Baltimore