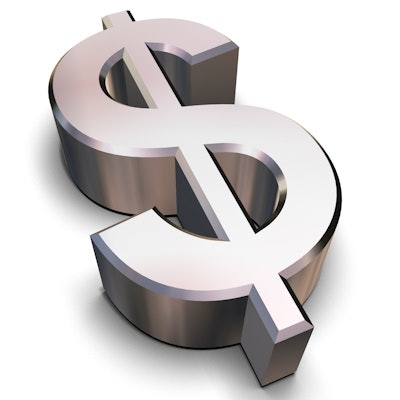 The U.S. National Institutes of Health (NIH) has awarded a total of $9.1 million to two organizations as part of its massive genome sequencing program, All of Us.
The NIH made the grant to community engagement firm HCM Strategists and the University of Utah, which are working with other firms on the All of Us program. The initiative aims to sequence the genomes of 1 million people in the U.S.
Research efforts in the past have not been inclusive, the agency noted, resulting in a lack of access to medical advances for many communities. In collaboration with partner subcontractors, HCM will use the funding for activities of its Community and Provider Gateway Initiative, which links multicultural organizations and health providers. The University of Utah will use its experience in launching educational websites about genetics to devise outreach strategies for All of Us, in collaboration with partners.
The NIH's award for community outreach follows its announcement of a $4.6 million grant to the genomics company Color. Color will establish a nationwide counseling service for the All of Us program, using its network of genetic testing specialists.