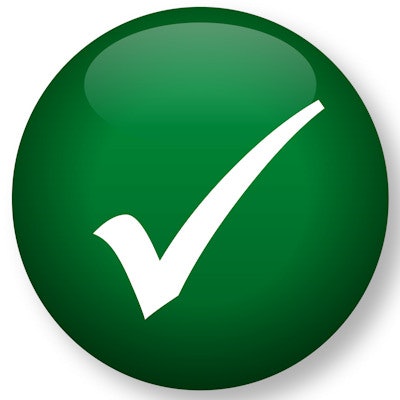 Progentec Diagnostics is set to receive $225,000 initially and up to $1.7 million in total through a grant from the U.S. National Institutes of Health (NIH) to develop lab blood tests that can gauge the disease activity of systemic lupus erythematosus (SLE), or lupus.
The NIH's National Institute of Allergy and Infectious Diseases is awarding the financing to the Oklahoma City-based company through the U.S. government's Small Business Innovation Research (SBIR) program. The aim is to develop tests that will help overcome the limitations of currently available clinical tools, such as the SLE Disease Activity Index 2000 (SLEDAI-2K).
Progentec has developed the biomarker-based aiSLE DX platform for tracking lupus and predicting flares associated with the disease. The company makes use of input from patients themselves to get a handle on disease activity; it said that almost 65,000 users in the U.S. are signed up for its online lupus portal and mobile phone app.
In the U.S., there are some 1.5 million people with SLE, most of whom are women. Drug development for the chronic autoimmune condition has been a challenge due to the heterogeneity of the population and uncertainty about appropriate end points to measure the effects of therapy.