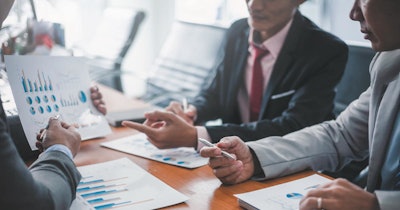 Clinical-stage biotechnology company Avalon GloboCare on Wednesday announced that it has completed a private placement of shares of its Series A preferred stock with Daniel Lu, Avalon's chairman.
The gross proceeds of the offering were $4 million, which is in addition to a previously announced private placement of $5 million of Series A preferred stock.
The proceeds will be used toward the purchase of Laboratory Services MSO, in Costa Mesa, CA. Avalon announced in early November its acquisition of a 60% interest in Laboratory Services MSO.
Avalon intends to raise an additional $6 million through the sale of additional shares of Series A preferred stock with the same terms and conditions as the previous private placements to fund the remainder of the purchase price.