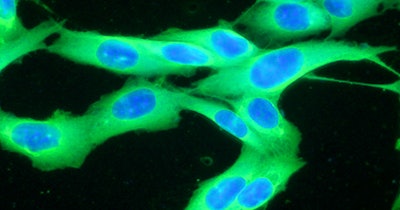 Molecular diagnostic assay developer Biocept on Friday announced that it is evaluating strategic alternatives including an acquisition, merger, reverse merger, or other business combination, as well sales of assets, licensing, or other strategic transactions.
The San Diego-based company is implementing a restructuring plan that includes reducing staff by approximately 35% in connection with the evaluation of strategic alternatives. It has engaged EF Hutton as its financial advisor.
"We remain excited by the potential of CNSide as a first-in-class cerebrospinal fluid assay for patients with central nervous system metastasis," Samuel Riccitelli, chairman, interim president, and CEO of Biocept, said in a statement. "However, we must preserve our remaining resources to extend our cash runway to better explore strategic alternatives that can benefit shareholders. We plan to continue to explore a variety of opportunities to advance this assay."
Last October, the company said that it is expanding the commercial availability of the CNSide assay to include the detection of metastatic melanoma.
The company is projecting a year-end 2022 cash balance of approximately $13 million.
Biocept shares rose more than 14% to $.63 in Friday afternoon trading on the Nasdaq.