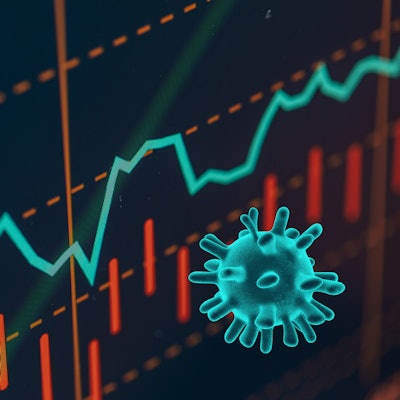 Biocept reported its COVID-19 reverse transcription-polymerase chain reaction (RT-PCR) testing volume has increased in 2022 with the emergence of the omicron variant.
The company said it has received more than 40,000 samples for COVID-19 testing since the beginning of 2022 and more than 765,000 samples since starting this service in June 2020.
Company leaders said they are committed to providing testing services to support their community for as long as necessary while investing in the oncology business. However, they added they cannot predict how long they will see higher volumes for COVID-19 testing as the year progresses.