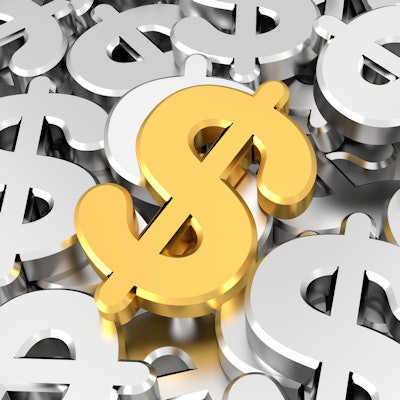 In preliminary results, Quidel reported that it expects to report growth in revenue in the third quarter of its 2021 fiscal year (end-September 30), which the company said is partially due to increased shipments of tests for SARS-CoV-2.
The company said it expects total revenues in the quarter to be in the range of $505 million to $510 million, an increase of between 6% and 7% from $476.1 million in the third quarter of 2020.
In the third quarter, Quidel shipped over 45 million SARS tests, an increase of 135% over the third quarter of 2020. Revenues from COVID-19 products for the quarter are expected to be about $406 million, compared with $375.7 million for the same time last year.
The company noted that these preliminary results are based on initial analysis of operations for the quarter. Quidel expects to issue full financial results for the quarter in November.