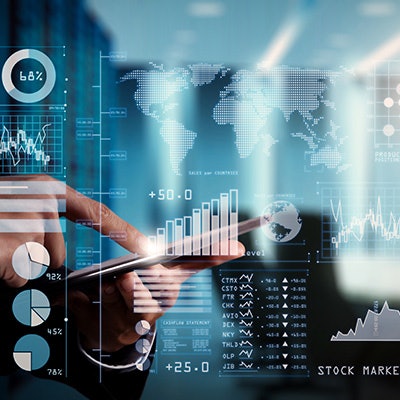 Diagnostic testing firm Quidel reported overall revenue growth for the company's full 2021 fiscal year (end-December 31), despite a decline in sales in the fourth quarter. The company said that demand for COVID-19 testing remains high, despite "ebbs and flows."
For the year, the company's total revenue increased to $1.699 billion, a 2% increase from $1.662 billion in 2020. Revenue for COVID-19 products in 2021 saw a 42% increase to $1.267 billion, up from $891 million in 2020.
The company's fourth-quarter revenue, meanwhile, came in at $637 million, down 21% from $809 million in the fourth quarter of 2020. Revenue for COVID-19 products was reported to be $512 million, up 26% from $405 million in the fourth quarter of 2020.
Quidel said the fourth-quarter dip was driven by a $249 million decline in revenues for its Sofia 2 Flu + SARS antigen fluorescent immunoassay. The company also reported that a shift in product mix for the company's rapid immunoassay COVID-19 products affected sales. Quidel shifted from higher-priced Sofia products sold in the professional market to lower-priced QuickVue products sold in the retail, pharmacy, and employer testing markets.