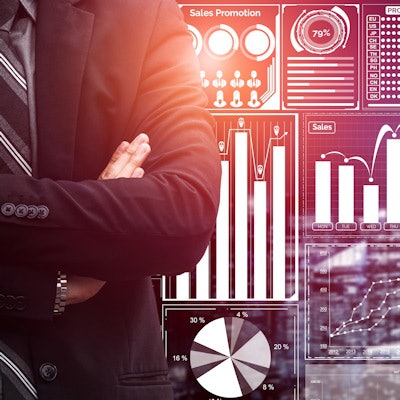 Illumina reported a revenue increase in line with company guidance and a decline in net income in the first quarter of 2020, as it came to grips with the COVID-19 pandemic.
For the quarter (end-March 31), revenue increased 2% to $859 million (the company had guided in the range of $850 million to $855 million), compared to $846 million in the same period of 2019. The company reported consolidated net income of $173 million for the first quarter, down from $233 million in 2019.
During an April 30 earnings call with investors, CEO Francis deSouza noted that China was the first to be impacted by the COVID-19 pandemic and was therefore the most affected, with a downturn in noninvasive prenatal testing (NIPT) and other nonemergent lab services. As the outbreak grew, the company focused on supporting customers as they scaled up for work related to the novel coronavirus, including installation of Illumina HiSeq and MiSeq systems starting in January, deSouza said.
"As China implemented measures to contain the COVID-19 outbreak, it became difficult for patients to maintain clinical appointments for oncology and NIPT testing," deSouza said. "As a result, both sequencing systems and sequencing consumables were lower than expected in China in the first quarter and total China revenue was $84 million."
The outlook in China started to improve in March and April, with research and clinical customers returning to their labs and scaling up their operations, though business is not back to normal, the executive said.
Illumina ended the quarter with approximately $3.3 billion in cash, down from $3.4 billion at the end of 2019, due to share repurchases and a fee paid in relation to the termination of a planned $1.2 billion merger agreement with Pacific Biosciences.