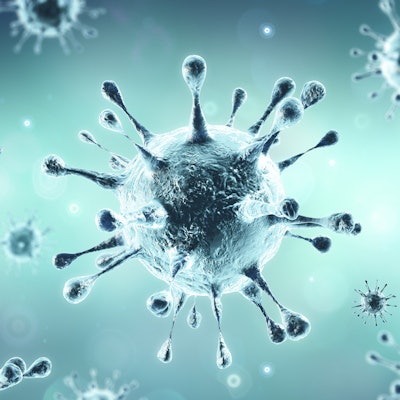 Cell programming company Ginkgo Bioworks has announced $70 million in funding to use its technology to address the ongoing COVID-19 pandemic.
The financing round included new funding from Illumina as well as from prior backers General Atlantic and Viking Global Investors. Gingko will use the funds to scale its automation technologies and develop tools that use Illumina's next-generation sequencing (NGS) technology for tests that detect the novel coronavirus.
Illumina's NGS systems can simultaneously process thousands of tests, Gingko noted. The company intends to combine the NGS systems with its own hardware and software for automating biological experiments on a large scale. The combined technology could increase the volume of COVID-19 testing, according to Gingko.
In addition, Gingko is using its own funding to build a COVID-19 monitoring and diagnostic testing facility in its Boston Seaport labs. The labs will provide NGS-based testing with the goal of helping businesses and schools reopen. The company is already using its current NGS-based testing capacity to provide free support for public health departments across the U.S.