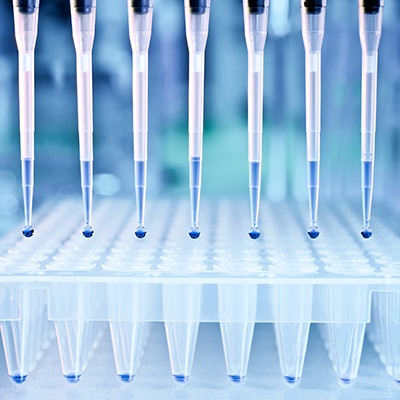 Healthcare artificial intelligence firm Imagia is partnering with Illumina on a project to further advance the development of precision medicine using genomic and health data.
The collaboration is aimed at investigating precision medicine to decipher information on patient-specific biology. Real world patient data will be organized to better understand disease evolutions and improve patient outcomes with new management tools, particularly in the areas of genomic data analysis and artificial intelligence (AI) biomarker discovery.
Through the partnership, the two firms will create a database that can be used with medical imaging and drug development, and will make the data available via Illumina's Dragen Bio-IT and its Illumina Analytics platforms, as well as Imagia's Evidens advanced AI platform, the companies said.